Cane Garden Software provides financial software for non-profit organizations with multiple funding sources.
Our software provides:
Fund Accounting
Purchase Requisition Approval Workflow
Budgeting
Flexible Reporting
Human Resources
Time Tracking
Payroll
Our Clients Include:
Community Action Agencies
Headstart Organizations
Economic Development Commissions
Councils on Aging
United Way Organizations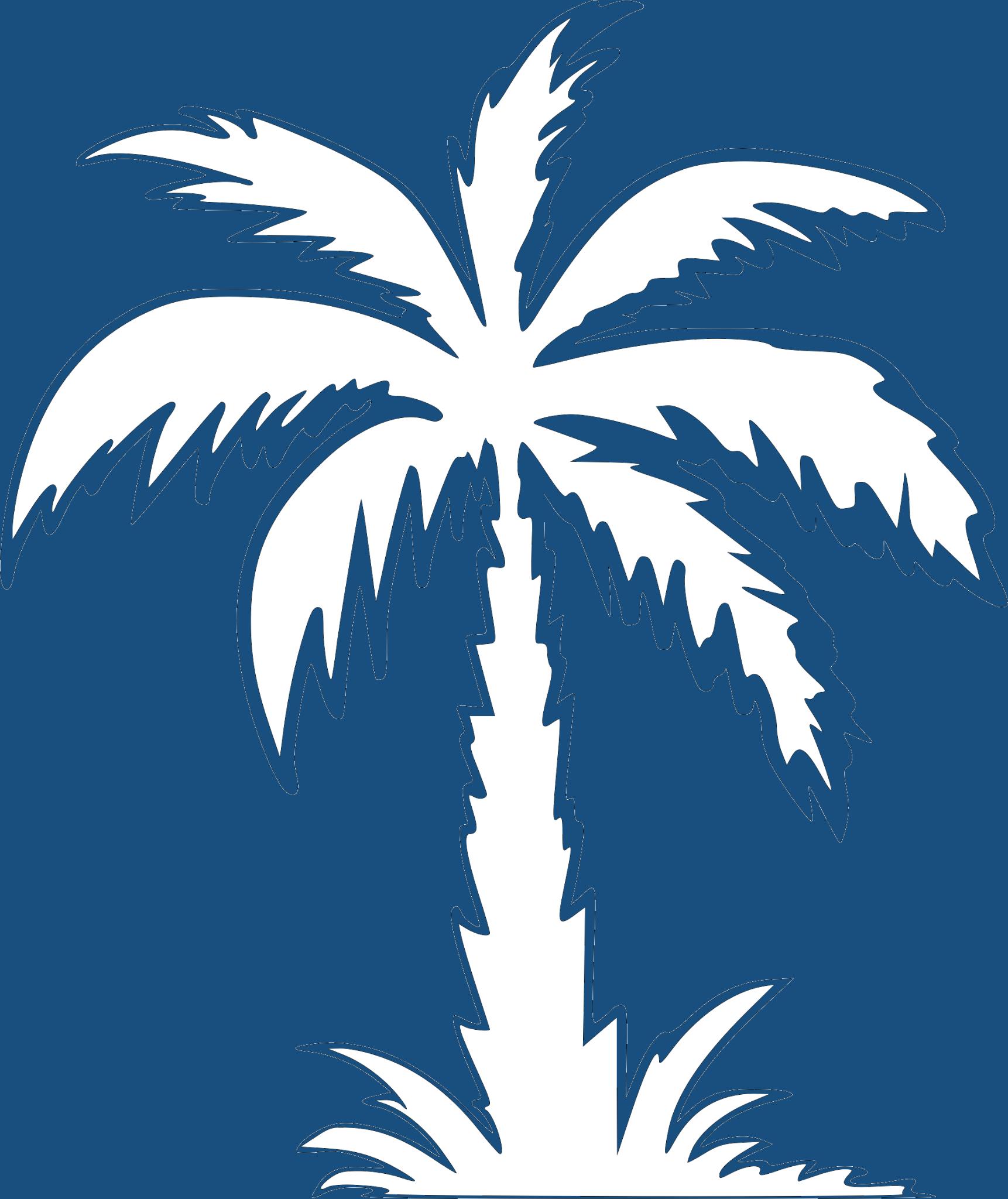 See 2021 Fall Conference Information below
The 2021 fall conference will be held in Gatlinburg, Tennessee, November 16th, 17th and 18th. Instruction and hands on training will be provided for the new cloud version of Cane Garden financial software. To register, click on the mountain view below.
Schedule of New Software Installations
Our cloud version rollout is progressing very well. We now have 7 organizations on the new software.
September 2020 - Piedmont Community Actions Housing - Complete
March 15th 2021 - Bradley Cleveland CAA - Complete
April 14th 2021 - Beaufort Jasper EOC - Complete
May 9th 2021 - SHARE (Sunbelt Human Resources) - Complete
July 26th 2021 - LBJC Head Start -

Complete

August 3rd 2021 - Waccamaw EOC - Complete




August 9th 2021 - Chesterfield Marlboro CAA - Complete

September 13th - Pickens County CAA



September 27th - Mid East CAA
October 4th - Delta HRA
October 7th - Power of Putnam
October 12th - Mid Cumberland
October 20th - Inter Mountain Head Start
Security
We just completed a Cybersecurity review of our application by Red7en, a certified White Hat Hacker. Basically they initiated thousands of attempt to break into our site and identify any vulnerabilities that would allow a breach of data and access. Based on their final report and recommendations, we are making several changes to prevent attacks on our sites. We will continue to work with Red7en as we release major updates to our sites.
Please complete the form below to contact us. Thank you.